The New Patient Center at Duben Holistic Chiropractic Center, Your Thousand Oaks Chiropractor
If you've tried everything for your chronic pain, including medication, you may feel like you have few choices left. Surgery seems to be the last resort, but you have your reservations.
Before you set up an appointment with your surgeon, we encourage you to stop by at Duben Holistic Chiropractic Center. Our two expert chiropractors, Dr. Lindsay Erickson and Dr. Alan P. Duben, can treat many sources of pain, such as the cause of sciatica, pregnancy ailments, neck injuries, back injuries, and more.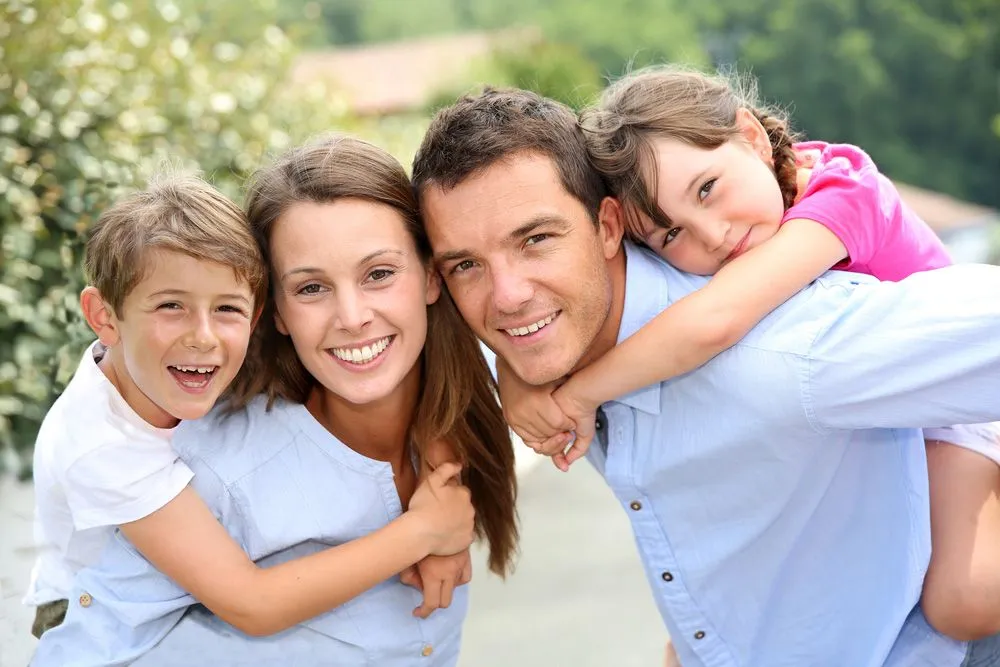 The Holistic Approach to Duben Holistic Chiropractic Center
Here at Duben Holistic Chiropractic Center, we believe in a holistic approach. This means no drugs and no surgery. We know you've tried medication before with mixed results. With treatments like chiropractic care, laser therapy, kinesiology, and whole-body wellness, our patients often enjoy a greater quality of life again.
Whether you were in an auto accident, had a sports injury, or a medical condition has left you with chronic pain, you've made the right decision coming to us.
Understanding Chiropractic Care and How It Can Help
Dr. Duben and Dr. Erickson are both chiropractic experts. They can administer such techniques as spinal decompressions, manipulations, and adjustments. These and other chiropractic techniques can get to the root of your pain. Instead of treating just the symptoms then, which recur again and again, by getting to the root cause, your pain should stop altogether. If not, you should notice a significant difference in your pain levels.
Adjustments and manipulations target the spine. If poor posture, scoliosis, a spinal condition, or an auto accident has left your spine or neck alignment out of place, these techniques can reposition spinal bones and joints.
Spinal decompressions are used to reduce pressure on the muscles, joints, and nerves in the back and neck to lessen pain. This technique can also send healing nutrients to the spine for immediate pain relief.
Getting Back to Whole Body Wellness
Here at Duben Holistic Chiropractic Center, your holistic doctor in Thousand Oaks, we also help our patients get on the path to wellness. With our nutritional guidance and emotional wellness services, you can get to a place in your life where you'll look and feel your best yet.
Contact Information
Give us a call today at (805) 494-1339 or visit us at Duben Holistic Chiropractic Center.